Obstetric Services by Obstetric Specialists
We're So Glad You Found Us!
We are devoted to providing personalized, individual care to every patient. That's why we offer a full range of healthcare for patients in all stages of life.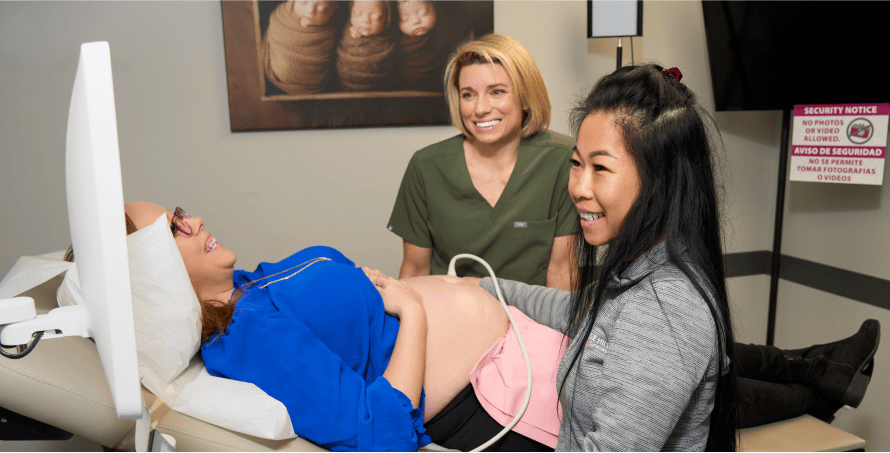 Obstetric (OB) Services
Pregnancy comes in all shapes and sizes. At College Hill OBGYN regardless of your age, situation, or OB concern, our team is ready to support your specific needs. Our multi-lingual, multi-cultural team is ready to meet multi-faceted you!
Services Include:
Normal and High-Risk Obstetrics
Preconception Counseling
Maternal, Medical, and Surgical Care·
Prenatal Genetic Testing
Diabetes in Pregnancy
Miscarriage Management
Fetal monitoring
Ultrasounds
Vaginal Delivery
Cesarean Section
Postpartum Tubal Ligation
Postpartum Contraception
Postpartum Care and Breast-Feeding Education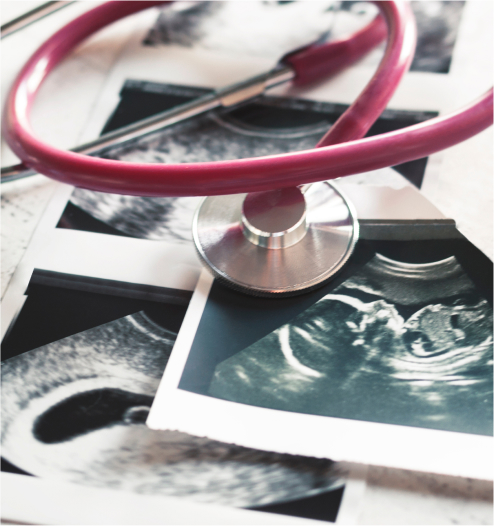 Our Delivery Hospitals
All of our doctors are Board Certified by American Board of Obstetrics & Gynecology and are certified Da Vinci Robotic Surgeons
Wesley Medical Center
550 N Hillside St
Wichita, KS
316-962-2000
Wesley Birth Care Center
3222 E Murdock St
Wichita, KS 67214
316-962-8824
Still have a question we haven't answered?
Give us a call or send us a message!