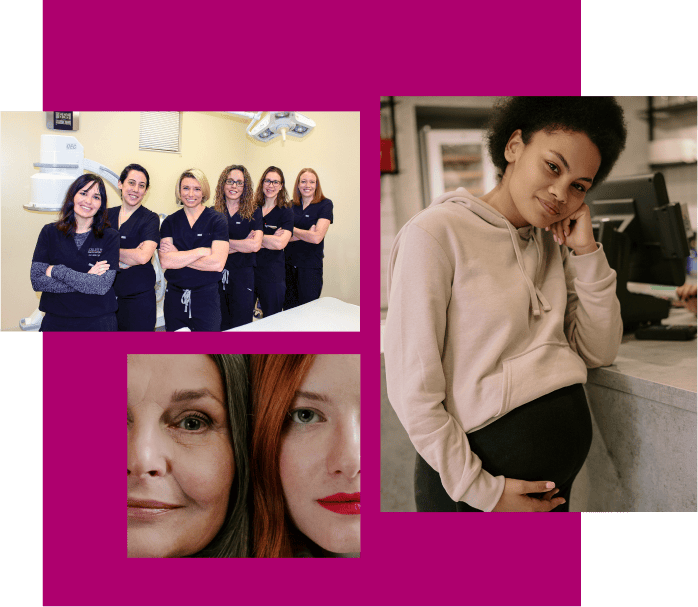 Caring for Patients Every Step of Life's Journey
About Us
Founded in 1985, College Hill OB/GYN has become one of the leading group practices in obstetrics and gynecologic care in and around the Wichita region. Our physicians and staff strive to provide convenient, complete obstetric and gynecological care in a multilingual setting through all stages of life.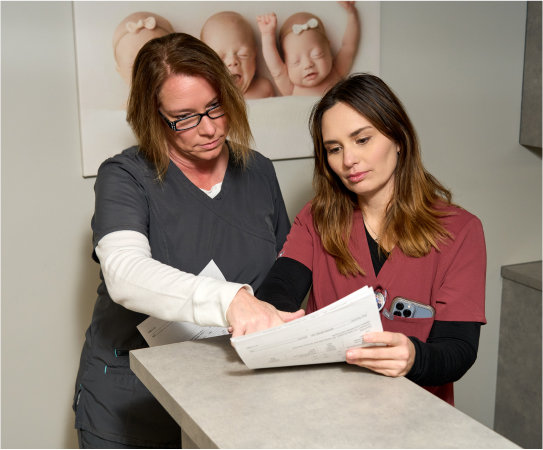 College Hill OB/GYNs Have A Mission
We're on a mission to guide our patients to improve their quality of life through comprehensive care and education. We appreciate and respect the trust each patient places in their caregivers during each stage in their life.
That's why we provide after-hours phone coverage seven days a week to ensure patients receive the care and guidance they need at any time of the day or night.
At College Hill OB/GYN, We Are a Team
Our teammates are multi-lingual and multi-generational, providing us the opportunity to care for diverse patients from all walks of life. We all share the same mission and source of gratitude for our patients who trust us with their care and their family's care.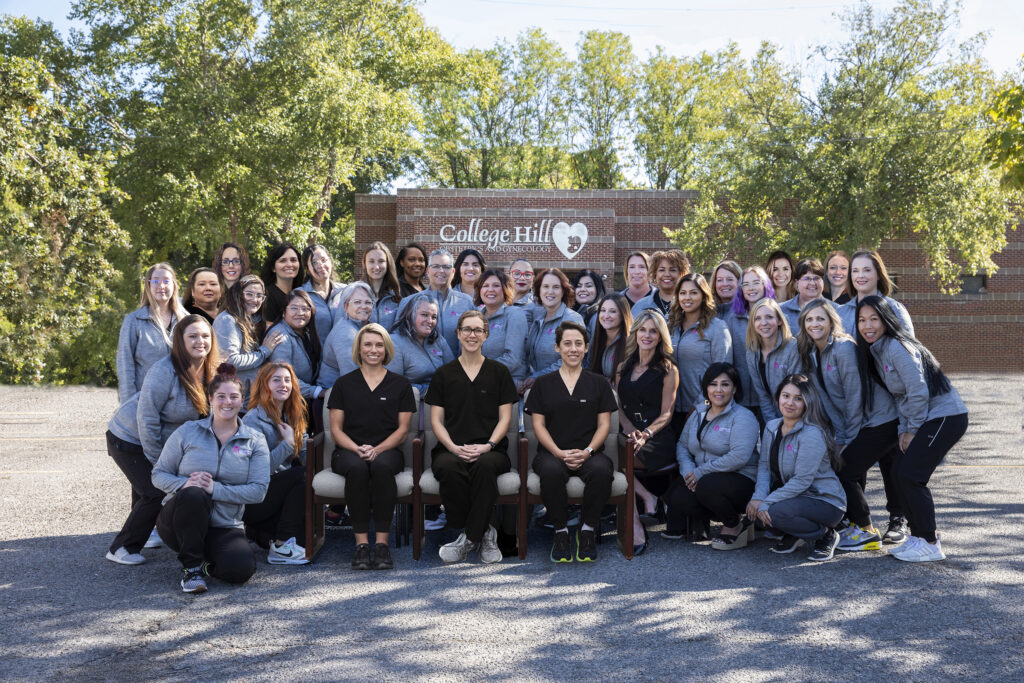 Our Providers Share Their Bio
At College Hill OBGYN, our physicians are Board Certified by the American Board of Obstetrics & Gynecology (ACOG) and are certified Da Vinci Robotic Surgeons.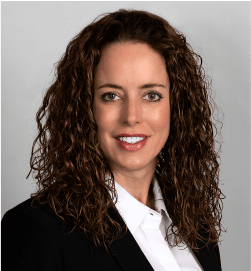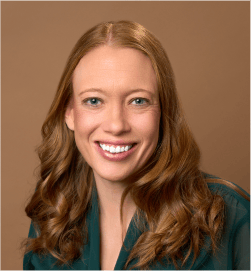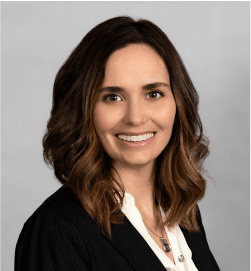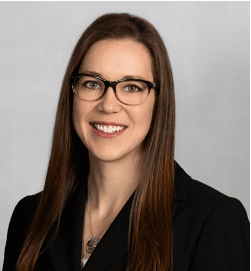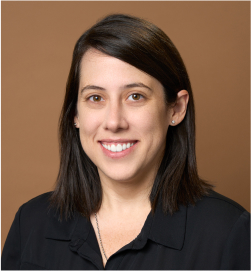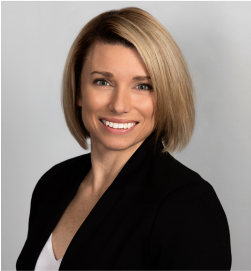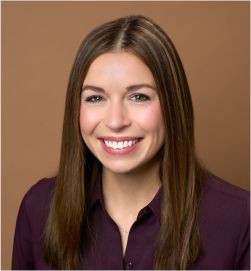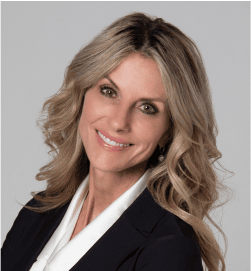 Give us a call! Let's meet.
Our seasoned and caring staff is excited to meet you.