Gynecology Services for Patients During All Stages of Life
We're So Glad You Are Here!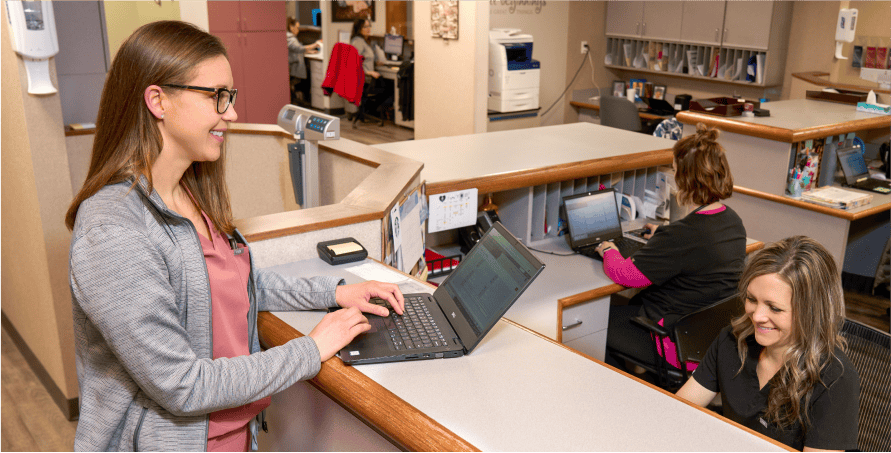 Gynecology (GYN) Services:
Our patients are more than a gynecological procedure. At College Hill OBGYN, providing the best treatment and care is our top priority. That's why the trust of our patients is so important to us. Regardless of age or unique gynecological need, we are here for you every step of the way.
Well-Woman Exams
Pap Smear (Cervical Cancer Screening)
Abnormal Pap Smear Treatment
Colposcopy
Loop Electrosurgical Excision Procedures (LEEP)
Sexual Health
Infertility Evaluation, Testing, & Treatment
Breast Exams
Premenstrual Syndrome (PMS)
Birth Control Options
Birth Control Device Insertion & Removal (IUD or Nexplanon)
STD / STI Treatment
Reproductive Disorders
Vaginal Infections
Pelvic Pain / Abnormal Periods
Endometriosis
Gynecologic Surgery
Endometrial Ablation
Robotic Hysterectomy
Permanent Sterilization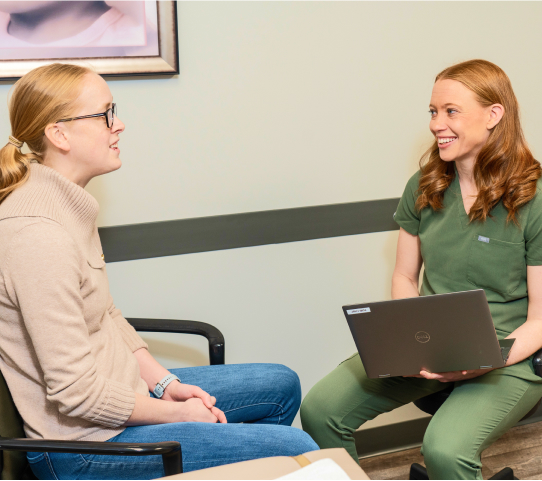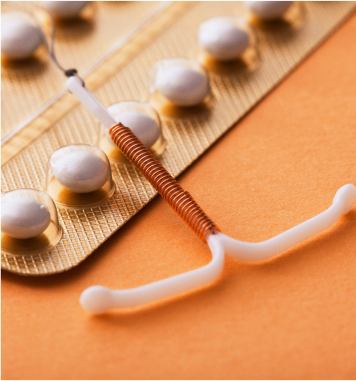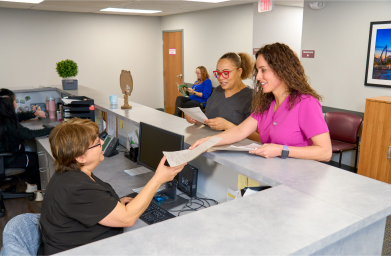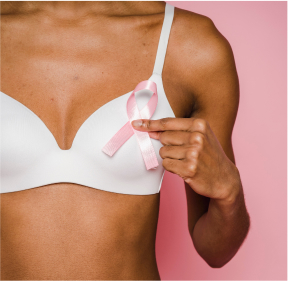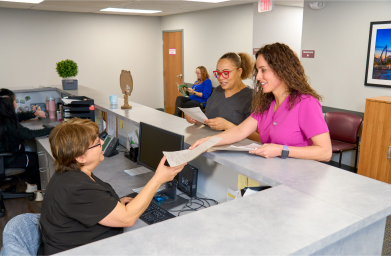 Preparing for Your Gynecologist Appointment
You'll Want to Know Your:
Insurance and copay amount
Insurance referral requirements
Insurance benefits and coverage
Bring your insurance card and photo ID with you.
Family medical history
Current medications
Questions you want to ask your doctor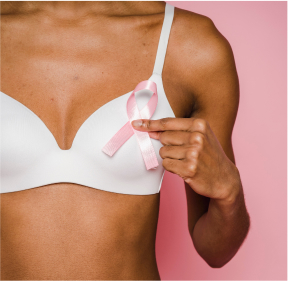 What to Expect During Your Appointment
Present photo I.D. and Insurance Card
Complete your history form
Pay your copay
Go to your exam room
Take your vital signs
Possible pelvic exam
Possible breast exam
Possible pap smear done
Possible cultures taken
Discuss initial findings
Ask/Answer questions
Plan a follow-up
Find Our Nearest Office
All of our doctors are Board Certified by American Board of Obstetrics & Gynecology and are certified Da Vinci Robotic Surgeons
Main Office
3233 E 2nd St., Wichita
316-683-6766
Fax: 316-616-0073
West Office
834 N Socora St., Wichita
316-683-6766
Fax: 316-616-0073
Tanglewood
606 N Mulberry Rd., Derby
316-683-6766
Fax: 316-616-0073
Derby
1101 N Rock Rd., Derby
316-683-6766
Fax: 316-616-0073
Patterson
485 N. KS Hwy 2, Anthony
316-683-6766
Fax: 316-616-0073
Still Have a Question We Haven't Answered?
Give us a call or send us a message!