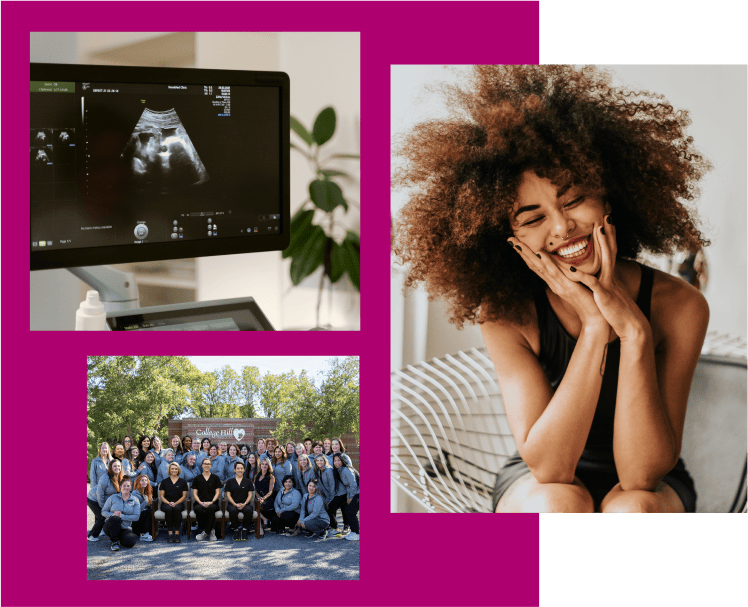 Gynecology & Obstetrics Services in Wichita, KS
Individualized Healthcare by Women, for Women
Your Unique Obstetric Needs Are Important to Us
Pregnancy is one of the most memorable and exciting experiences. Our team's dedication is to you and your baby's health. During this important and unpredictable time, we're here for you every step of the way.
Obstetric (OB) Services:
Preconception Counseling
Maternal, Medical, and Surgical Care·
Prenatal Genetic Testing
Diabetes in Pregnancy
Miscarriage Management
Fetal monitoring
Ultrasounds
Vaginal Delivery
Cesarean Section
Postpartum Tubal Ligation
Postpartum Contraception
Postpartum Care and Breast-Feeding Education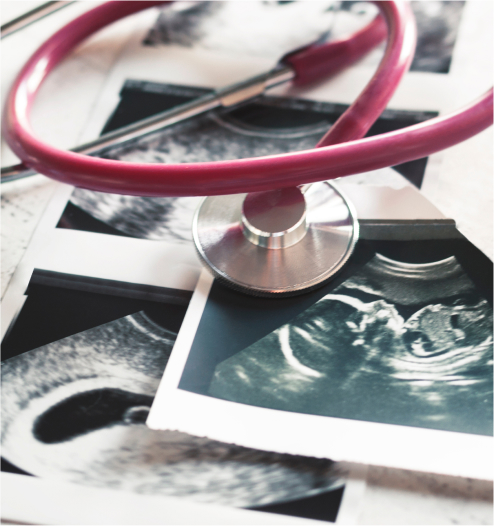 Gynecology (GYN) Services:
Well-Woman Exams
Pap Smear (Cervical Cancer Screening)
Abnormal Pap Smear Treatment
Colposcopy
Loop Electrosurgical Excision Procedures (LEEP)
Sexual Health
Infertility Evaluation, Testing, & Treatment
Breast Exams
Premenstrual Syndrome (PMS)
Birth Control Options
Birth Control Device Insertion & Removal (IUD or Nexplanon)
STD / STI Treatment
Reproductive Disorders
Vaginal Infections
Pelvic Pain / Abnormal Periods
Endometriosis
Gynecologic Surgery
Endometrial Ablation
Robotic Hysterectomy
Permanent Sterilization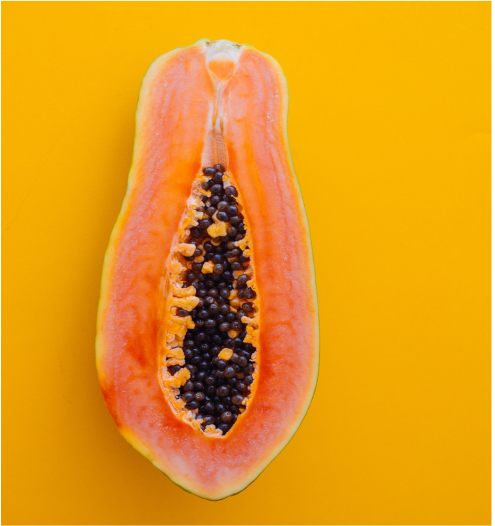 Your Diverse Gynecology Needs Are Important to Us
You deserve a team that values your individuality and understands your health journey, no matter your age. Our female OB/GYNs are here for you, providing individualized care for your entire life journey – from puberty to post-menopause and everything in between.
Check Out What Our Valued Patients Say
"I love Dr. Burford! I would definitely recommend her and will use her if I ever have another. She was very good at answering all my questions and never made me feel like my concerns weren't important."
-Christina Evans, Google Reviews
"Dr. Stork Fury's schedulers were able to get me in as a new patient in 5 days! Dr. Listened to my concerns & was proactive in getting a biopsy & ultrasound done & within 2 weeks had my cancer diagnosed! She (along with the rest of my medical team which is quite huge) basically saved my life! Thank you Dr. Stork Fury & your wonderful team!!!"
-Lori Martens, Google Reviews
"I came to College Hill Ob/gyn after my previous doctor retired. I was nervous to find a new doctor, but ended up loving Dr. Woods. Every time I see her she makes me feel comfortable, listens to my concerns and answers all of my questions. She is always thorough and takes the time to make sure I get the care I need and want. I highly recommend College Hill Ob/gyn!!!
-Julie Nelson, Google Reviews
"..For the first time the nurse and Dr. listened and treated my symptoms. The patient portal has made communication and response time with the nurse and Dr. so easy and efficient."
-Jennifer Arias-Miller, Google Reviews
Our Resources for You
It is important that you feel appreciated and that you have a reliable source for everything OB/GYN-related.
Connect with Us at College Hill OB/GYN
We offer a full range of obstetrics and gynecology services because we are devoted to your individualized care and needs.