We're Here for All of Your Needs
Your Care is Our Priority
The Info Center is your resource for information on various health issues, best practices, and pregnancy information. Whether you are a new or existing patient, you'll find the information you need here.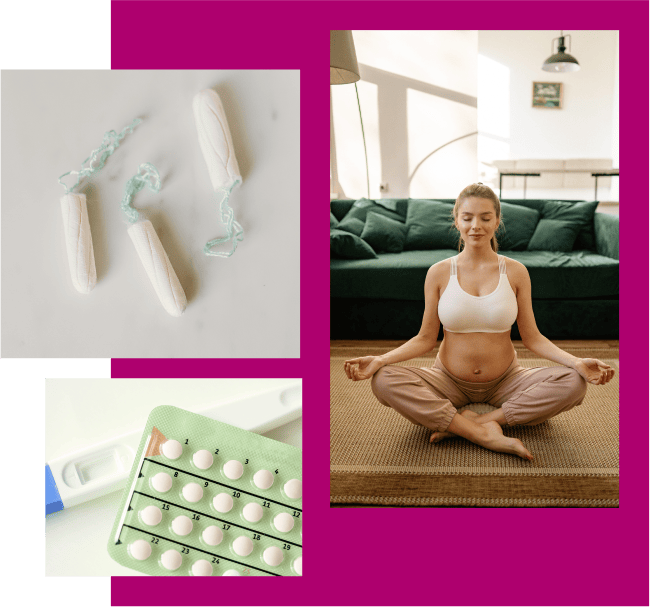 Ready to schedule your
appointment?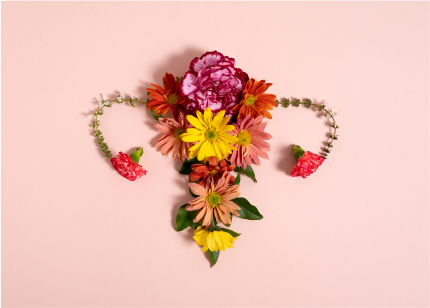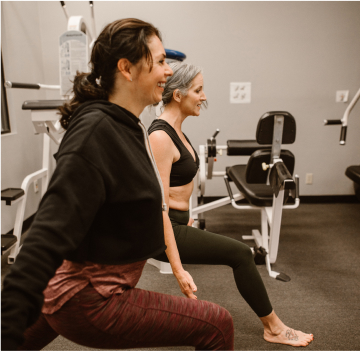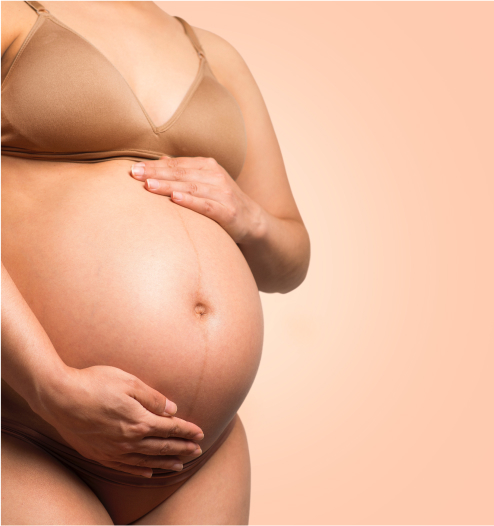 Article Links
Patient Forms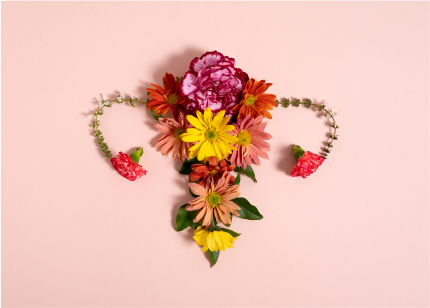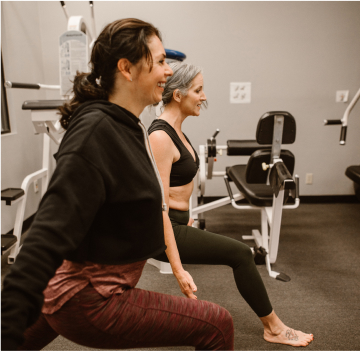 Release Forms
Payment Options
We accept Visa, Mastercard, Discover, Cash, Check and Care Credit. We also offer payment plans and will be happy to discuss these with you prior to treatment.
Payment is required at the time of service. Please be familiar with your insurance plan before treatment.
Accepted Insurance Providers
We work with most major insurance carriers & have privileges at most outpatient surgery centers and hospitals.
We will submit all insurance claims for you & fully attempt to help you receive full benefits; however, you are responsible for your account, & we encourage you to contact us if your policy has not been paid within 45 days.
What to Bring to Your First Appointment:
Please bring a photo ID, your current insurance card, and a form of payment if required. All co-pays are due at check-in.
Please let our insurance department know if you change insurance companies or join another employer's plan.
When to See Your Gynecologist
Regular Office Hours
We keep staff on call during non-regular office hours
Monday-Thursday 8:30 AM – 5 PM
Friday 8:30 AM – 12 PM
Closed Saturday-Sunday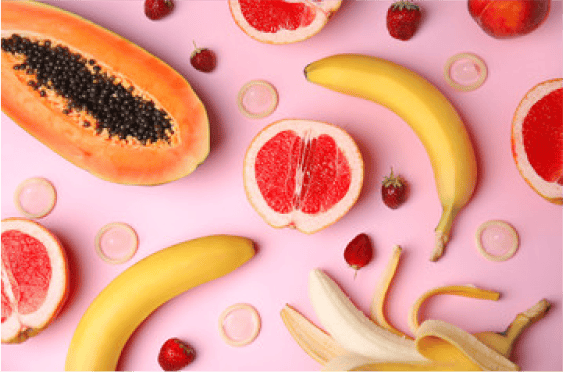 Our Valued Patients Want You to Know
"I see Dr Maggie Woods and I gotta tell ya I'll go to her until the day she retires. She's the sweetest most kind and compassionate doctor I've ever had."
-Cheyenne Antes, Google Reviews
"Laura Whisler was my OB and she was fantastic! She is such a nice doctor and was always helpful whenever I had questions throughout my pregnancy. Thank you for delivering my baby boy, Laura! I definitely recommend her."
-Michelle Nguyen, Google Reviews
"Amazing staff! I am so happy with Dr. Whisler and the amazing work she did. My pregnancy was a breeze because of her."
-Jackie Hammond, Google Reviews
"I love Dr. Woods!! She is so nice and friendly! Takes the time to listen to my concerns, and has the best advice every time! Very quick and thorough, but also shows efficiency, and that she cares about you as a patient!"
-Angelisa McGoldrick, Google Reviews
Still have a question we haven't
answered? Give Us a Call!