Providing Care Through All Stages of Life
Give yourself the gift of good health.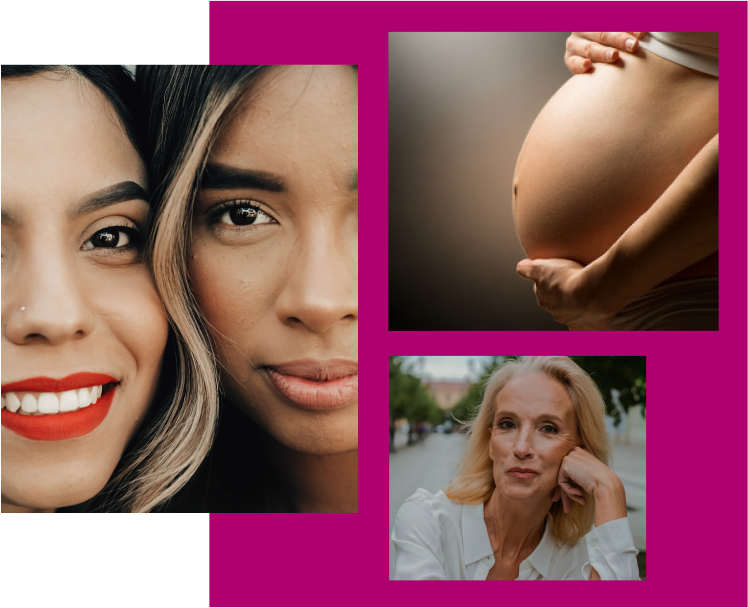 ---
Comprehensive gynecologic care with physicians trained in the latest medical and surgical management
Appreciation and respect for you at any life stage
Listening and building trust with you to give the best care
Comprehensive obstetric care through all stages of pregnancy & postpartum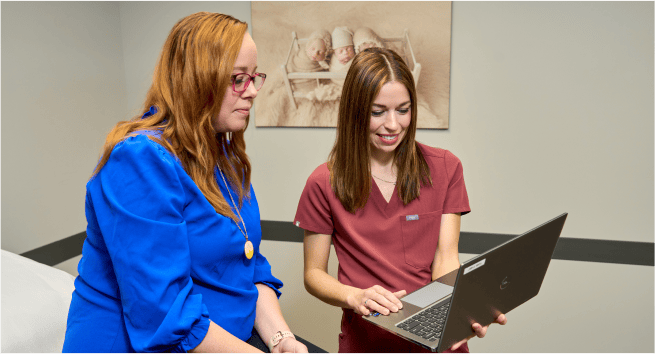 Expect to Receive Complete & Compassionate Care
Meet the College Hill OB/GYN Team
You'll be in good hands with us. Our physicians and staff strive to recognize your individuality and provide you with the care that addresses your unique needs.
Comprehensive Obstetric & Gynecological Health Care Through All Stages of Life
Board Certified by the American College of Obstetrics and Gynecology
Obstetrics:
There's no sweeter moment than handing a baby to a parent and being part of their journey. At College Hill OBGYN, it's not just about the delivery. Our physicians and staff listen to your concerns work to build your trust, and create a plan of care to meet the needs of you and your family.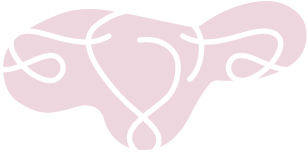 Gynecology:
Our physicians and staff provide our patients the highest level of personal and professional care. College Hill physicians are lifelong learners with a focus on a lifetime of wellness. We strive to educate women during their journey from puberty through menopause.
Why Choose Us for Your Care?
We Are Passionate About Your Health!
You'll have peace of mind in our office knowing we've delivered countless babies in the Wichita area. We are at your service, ensuring that you feel comfortable putting your and your baby's health in our hands.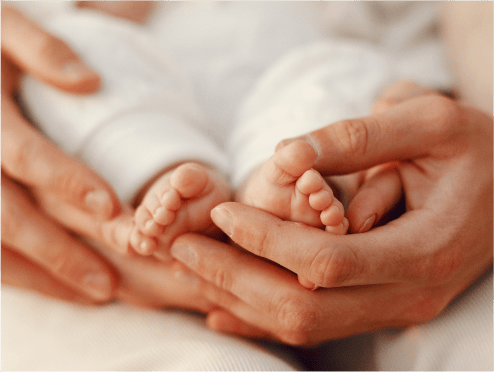 Check Out What Our Valued Patients Say
I switched to Dr. Robbins at 35 weeks pregnant. She's amazing and so happy I switched. Wish I would have done it sooner. Highly recommend Dr. Robbins for first time moms. She's patient and outgoing. She's also a great delivery coach!
I had a few things come up while I was pregnant that I wanted to talk to a doctor about. College Hill was able to work me in quickly due to the amount of doctors they have on hand.
-Kailey Williams, Google Reviews
"I feel very satisfied with the care provided by Dr. Carla Burford and her nurse. Her attention and follow-up was excellent, very professional and concerned!"
-Caridad Mateo, Google Reviews
"Dr. Stork Fury's schedulers were able to get me in as a new patient in 5 days! Dr. Listened to my concerns & was proactive in getting a biopsy & ultrasound done & within 2 weeks had my cancer diagnosed! She (along with the rest of my medical team which is quite huge) basically saved my life! Thank you Dr. Stork Fury & your wonderful team!!!"
-Lori Martens, Google Reviews
"I made an appointment with Dr. Chibry and right from the get go she made me feel so welcome and really talked and treated me like I was a friend instead of just another patient. I ended up going to 41 weeks and had to get induced. Every appointment up until then she made sure I was okay and comfortable. We will be having her deliver all of our future children! I couldn't have imagined going through my pregnancy without the support from her!"
-Maddi Dillard, Google Reviews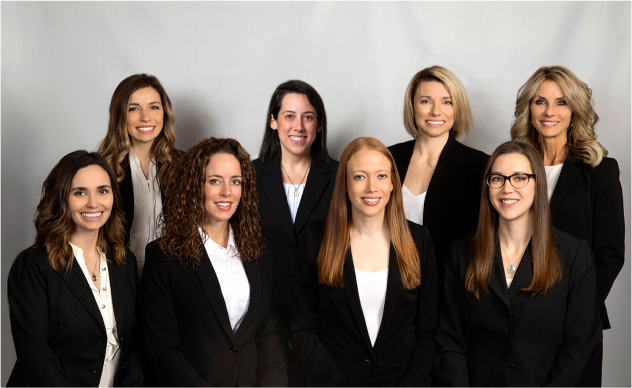 Our Providers Look Forward to Meeting You
Meet your providers at College Hill OB/GYN. All of our physicians are women and working mothers. Many of our staff are multilingual and have been servicing our patients for over fifteen years. Check out the bios of our providers to help you choose your physician.
Looking for More Resources?
Various conditions affect gynecologic health. We have compiled brochures on the most common condition inquiries and FAQs we receive. All resources were obtained or referenced from the American College of Obstetricians and Gynecologists.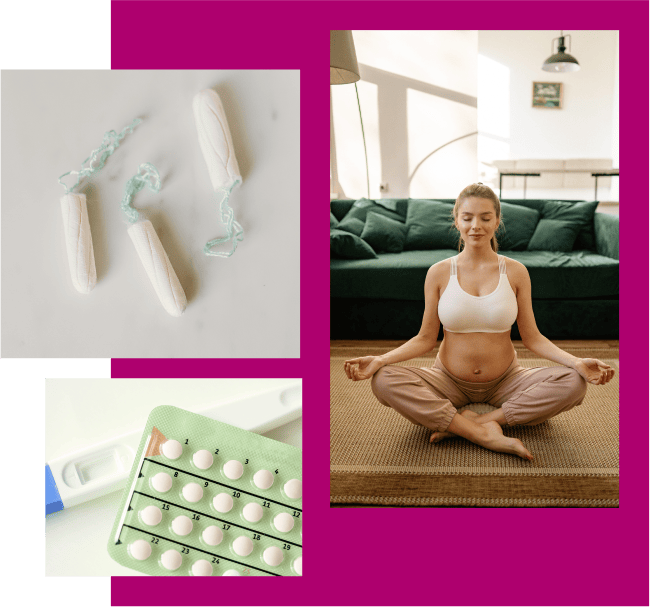 Ready to Contact Us?
Our seasoned and caring staff is excited to meet you.