Payment Options
At College Hill OB/GYN, it is important to us that you understand our services, their respective charges, your insurance benefits, and the process for billing these services. If you have any questions, feel free to reach out to us at anytime.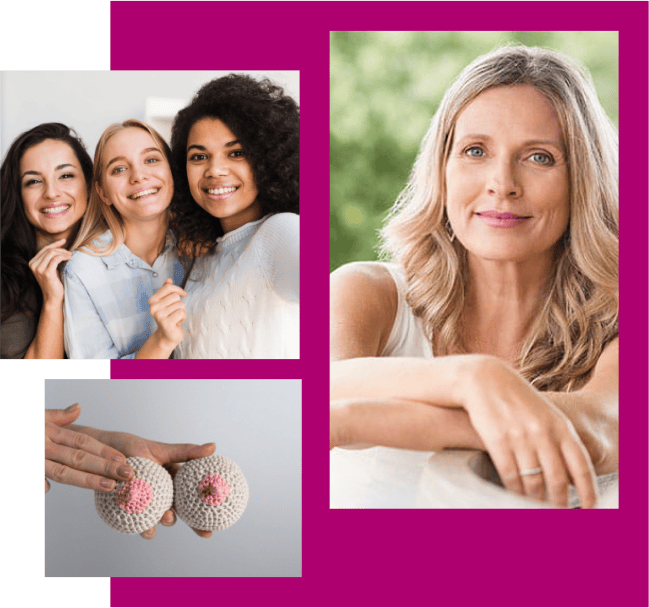 Payment Options
We accept Visa, Mastercard, Discover, Cash, Check and Care Credit. We also offer payment plans and will be happy to discuss these with you prior to treatment.
Payment is required at the time of service. Please be familiar with your insurance plan before treatment.
Accepted Insurance Providers
We work with most major insurance carriers & have privileges at most outpatient surgery centers and hospitals.
We will submit all insurance claims for you. We will fully attempt to help you receive full insurance benefits; however, you are personally responsible for your account, and we encourage you to contact us if your policy has not been paid within 45 days.
Pregnancy Financial Policy
Please review the document below and reach out to us with any questions regarding obstetrical care at College Hill OB/GYN.
What to Bring to Your First Appointment:
Please bring a photo ID, your current insurance card, and a form of payment if required. All co-pays are due at check-in. Please let our insurance department know if you change insurance companies or join another employer's plan.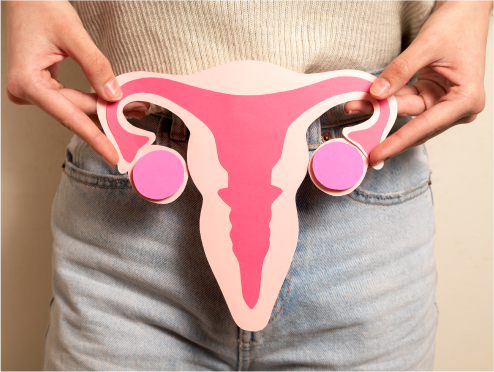 Ready to Contact Us?
Our seasoned and caring staff is excited to meet you.